The Instant Cleaning Business Model
The ability to capitalise on multiple business opportunities is a crucial factor in the growth of any business. Instant Cleaning has been able to grow through taking advantage of a range of potential income streams.
University Halls of Residence
The cleaning of Student Halls of Residence has been a major contributor to the growth of Instant Cleaning and continues to represent the largest sector of our business.
Instant Cleaning are the recognised preferred supplier of cleaning services to many of the UK's main Universities and Colleges
Domestic Cleaning
A service requested by many who simply, don't have the time or indeed the inclination to carry out the cleaning chores themselves. Instant Cleaning can undertake;
An initial Clean
Daily Clean
Weekly Clean
Fortnightly Clean
Monthly Clean
One Off Clean
In fact anything to suit our client's needs!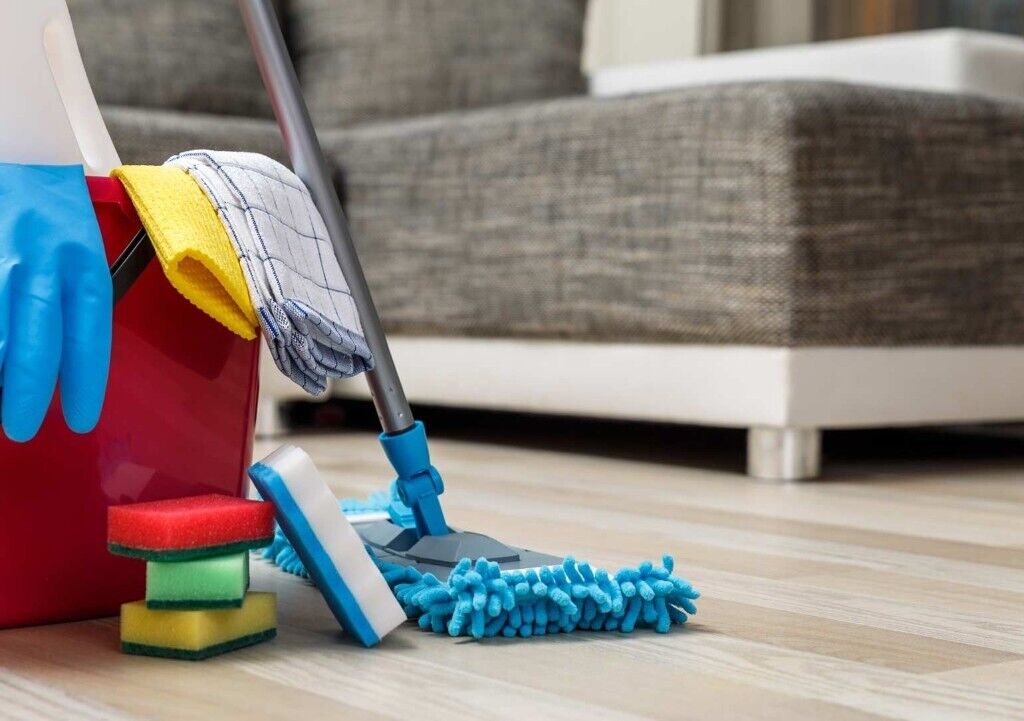 Commercial Cleaning
All commercial businesses have a duty to provide their employees with a safe clean workplace. This is the reason that so many commercial businesses seek third party partners such as Instant Cleaning to take responsibility for the overall cleanliness of their premises. This sector provides regular long term income.

Deep Clean
Deep cleaning refers to the process which goes above and beyond the usual clean and ensures that all areas of client's location are maintained in a safe and hygienic manner. Clients can be sure that Instant Cleaning's staff will do a thorough and professional job.

Continue the Franchise Tour