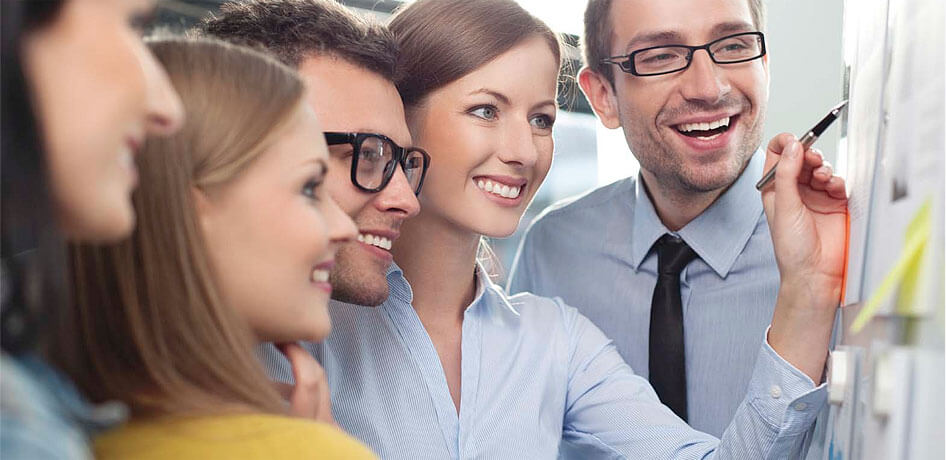 More than 10 years of cleaning experience
Instant Cleaning Services provide a range of fully integrated cleaning services to a wide range of commercial, corporate, industrial and residential clients.
Our hands on management style and team work ethic are central to Instant Cleaning Services' business philosophy and critical in delivering consistent, high quality cleaning services. We take pride in not only making our cleaning staff accountable to our clients, but by ensuring that accountability carries on through to our Managing Director whom clients will always have direct access to.
Instant Cleaning Company is a minority owned business with a large group of specially trained, dedicated employees to provide professional service with a personal touch.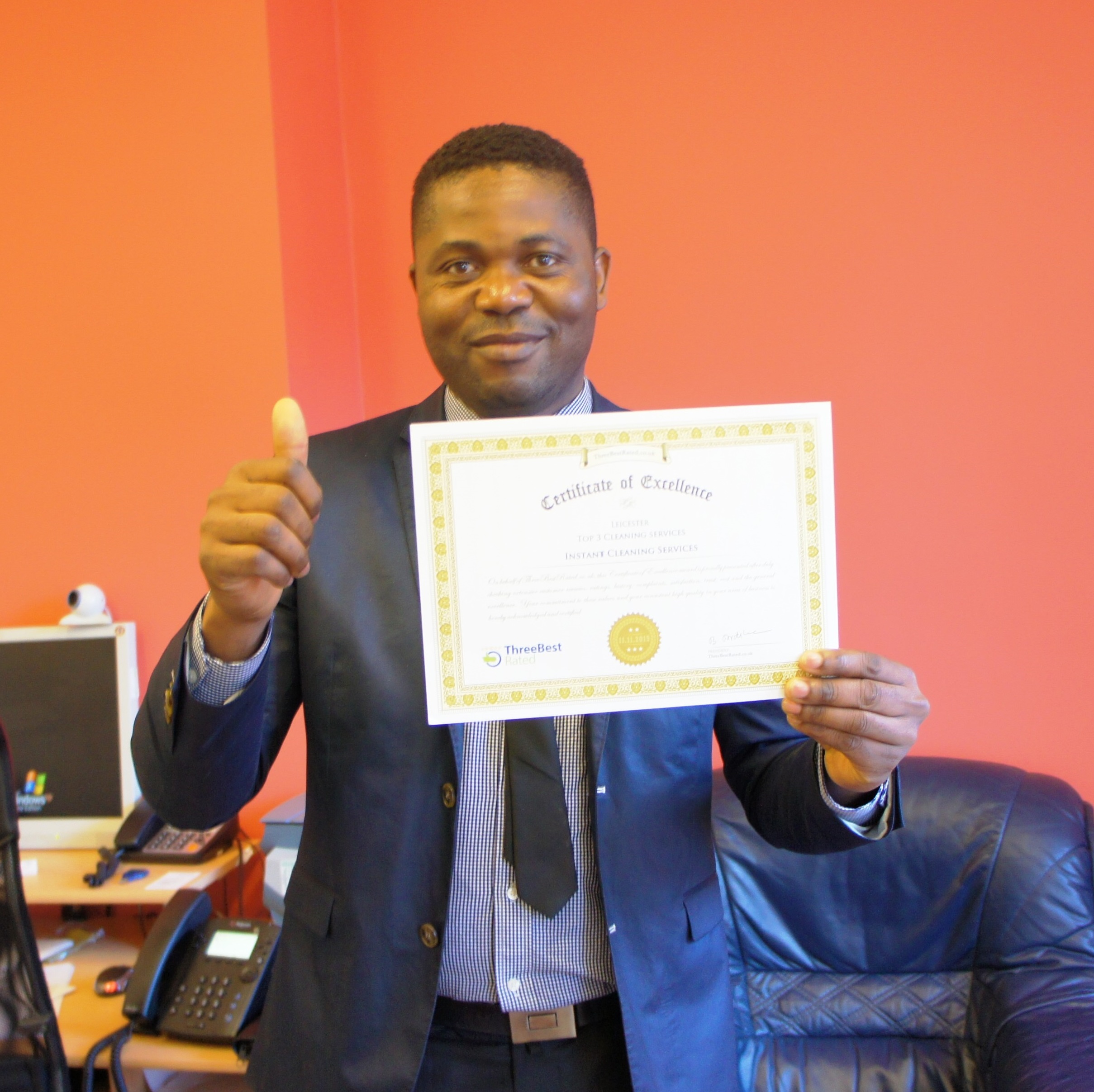 Foligar Lang
Managing Director
Lang started in 2012 and provides the leadership needed to maintain our reputation and goodwill in the community.
Susan Moogan
Customer Service Manager
Susan is the direct "pipeline" to our customers. She makes sure that they are being heard and that any 'special' requirements are being met.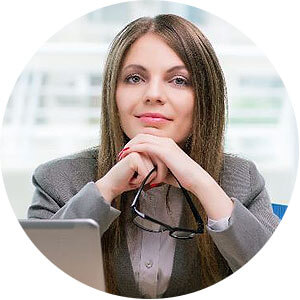 Judy Bame
Office Administrator
Judy joined our team in 2013. She brings a wealth of knowledge and experience in the accounting field.
Our goal is Your satisfaction
Client oriented: We serve our clients as if we were serving ourselves. We value their feedback and we use it to improve our work.
Eco-Friendly Oriented: We carefully choose the best and most natural cleaning products that give amazing results.
Excellence and Innovation: We provide training to our personnel in order to ensure the high standard of service. We stay up-to-date on the latest innovations in eco-friendly products and technologies, allowing us to bring the best in to our clients' homes.
Expansion / Growth: we make ourselves known in the community; we create long term relations, while constantly expanding. Therefore, we are always bringing in more people to work for us.
History of Instant Cleaning Services UK
Providing Professional Commercial and Domestic since 2012
At Instant Cleaning UK we are widely recognized for our commitment to serving our customers while staying friendly to the environment. We have a history of excellence and dedication to our clients, providing professional and high-quality domestic and commercial cleaning services across our complete client base.
Instant Cleaning Services UK was founded in Leicester in 2012 by Foligar Laing as one of the first whole house cleaning services in the region. Foligar has grown the company and broadened its range of services by supplying cleaning teams within domestic, commercial and industrial locations.
This quality commitment and reputation for excellent service attracted outside investors. In 2015, the company was announced Leicestershire No. 1 Cleaning agency and has maintained this position to date.
Foligar continues to be the day to day driving force behind Instant Cleaning and spearheads the growth of the Instant Cleaning Services UK brand throughout the UK.
Choose us because of our reputation for excellence. Since 2012 we've earned a name for quality and customer service. The customers that we serve rely on us for detail-oriented, consistent cleaning services, every single time we clean their homes and places of work.